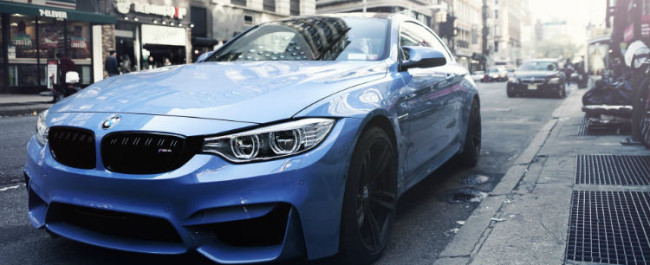 BMW & Daimler Team Up With $1B Euro Next-Gen Tech Venture
BMW and Daimler have joined forces, investing $1 billion euros in a joint venture aimed at exploring and developing next-generation transportation technologies, including ride-sharing applications, driverless vehicles and short-term car rentals, Fox News reports.
BMW, Daimler Announce Joint Venture
While BMW and Daimler are competitors for the luxury car market, the two German giants say the joint effort will allow for more rapid growth, as the titans hope to secure market-dominance in car-sharing, ride-hailing and ticketless parking services.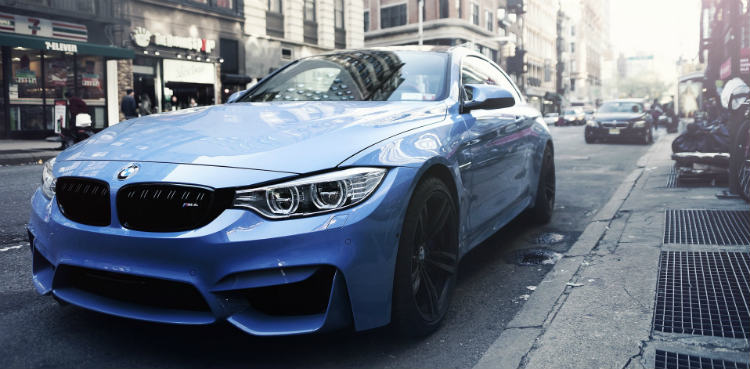 The announcement comes as traditional car manufacturers face ever-increasing competition from transportation services provided by Uber, Lyft and other tech firms. Like other car manufacturers, BMW and Daimler seem poised to shift their businesses toward newer technologies that don't necessarily involve owning a vehicle.
In a press conference, Daimler Chief Executive Dieter Zetsche said the newly-announced consortium would be open to purchasing tech start-ups. "Further cooperation with other providers, including stakes in start-ups and established players, are also a possible option."
Traditional Automakers Search For Solutions In A Changing World
In the face of increased pressure from established car manufacturers, ride-sharing juggernauts have continued their market expansion. China's Didi Chuxing is making a big play to capture market share in Latin America, while Uber remains strong in the US. Daimler's Zetsche says that joining forces with BMW means that new services, like a smartphone app for short-term car rentals, have a chance "to go for growth, to go for No. 1 positions."
Both BMW and Daimler have been working to develop autonomous vehicles. Alongside those efforts, the new joint venture will see Daimler's Car2Go car-sharing brand combined with BMW's DriveNow, ParkNow and ChargeNow offerings, as both auto manufacturers stand to hold a 50% stake in the project.
Joint Venture Features Five Services
In all, the new joint venture will intensify progress around five projects:
ReachNow – a smartphone app for route management and booking
ChargeNow – a project to expand electric car charging stations
FreeNow – a service for taxi ride-hailing
ParkNow – an app for booking parking services
ShareNow – a service for car-sharing
Harald Kruger, chairman of BMW's management board, spoke more about the project, saying, "these five services will merge ever more closely to form a single mobility service portfolio with an all-electric, self-driving fleet of vehicles that charge and park autonomously."
Today, the two companies have more modest programs. Together, BMW and Daimler offer more than 20,000 vehicles through car-sharing programs available in 30 cities worldwide. Customers use an app to locate and access cars parked around urban centers, rather than renting a vehicle at a fixed location. The services are offered on a pay-by-the-minute scheme.
"Cooperation," Kruger continued, "is the perfect way for us to maximize our chances in a growing market, while sharing the investments."
The Changing World Of Mobility
BMW and Daimler's announcement comes as the car manufacturing industry undergoes radical change. Cities have become ever-more congested. In conjunction with increased international efforts to rein in pollution, urban residents are being pressured to give up their privately-owned vehicles in favor of flexible "mobility" options.
In teaming up around a suite of such "mobility" options, BMW and Daimler appear to be admitting that the transportation regime of the future will look very different from the American highway culture of the past. In time, as the BBC's Theo Leggett writes, "it's likely that cars in cities will eventually be shared-use electric machines that drive themselves and can be summoned at the touch of a smartphone."
There will come a time when traditional car sales begin to decline, and old-fashioned automakers who fail to adapt to a changing market could be driven out of the market, as tech industry start-ups move in for the kill. The deal between BMW and Daimler is their attempt to claim a stake in the brave new world of mobility solutions, when traditional auto manufacture falls by the wayside. But it's too early to say whether or not it will work.